About
A Collection Agency Where Results Matter
Specified Credit Association began by assisting local businesses in recovering and managing their outstanding accounts receivable. SCA has realized an increased demand from our clients for more comprehensive services designed to (a) reduce costs, (b) increase operational efficiency and cash flow, and (c) reduce bad debt write-off and days outstanding. Through investments in technology, staff education, and highly selective recruiting, SCA has been able to offer an improved level of services that our clients demand. We want to lead the way in creating powerful customer partnerships with business and government agencies all across America.
In 2012 Alex and Greg Varady purchased Specified Credit Association from the founder Michael Varady. Specified Credit Association is now known as Specified Credit Association 1, Inc. With over a total of 20+ years in business plus over 100+ years' collection experience, there is absolutely no way to match the advantage of using a collection agency.
The benefits to using Specified Credit Association:
Skilled and trained collection representatives. We hire experienced representatives who specialize in small and large balances.
No Recovery – No fee.
Nationwide Attorney's. When legal action is the only alternative.
Data Security. Our office building, software, telephones are monitored daily.
Accurate Monthly Reporting. Reports are mailed and emailed monthly.
A+ Better Business Bureau.
State Licensed throughout the United States.
Ongoing Compliance Training.
Skip Tracing – Asset Discovery
Licensed and Bonded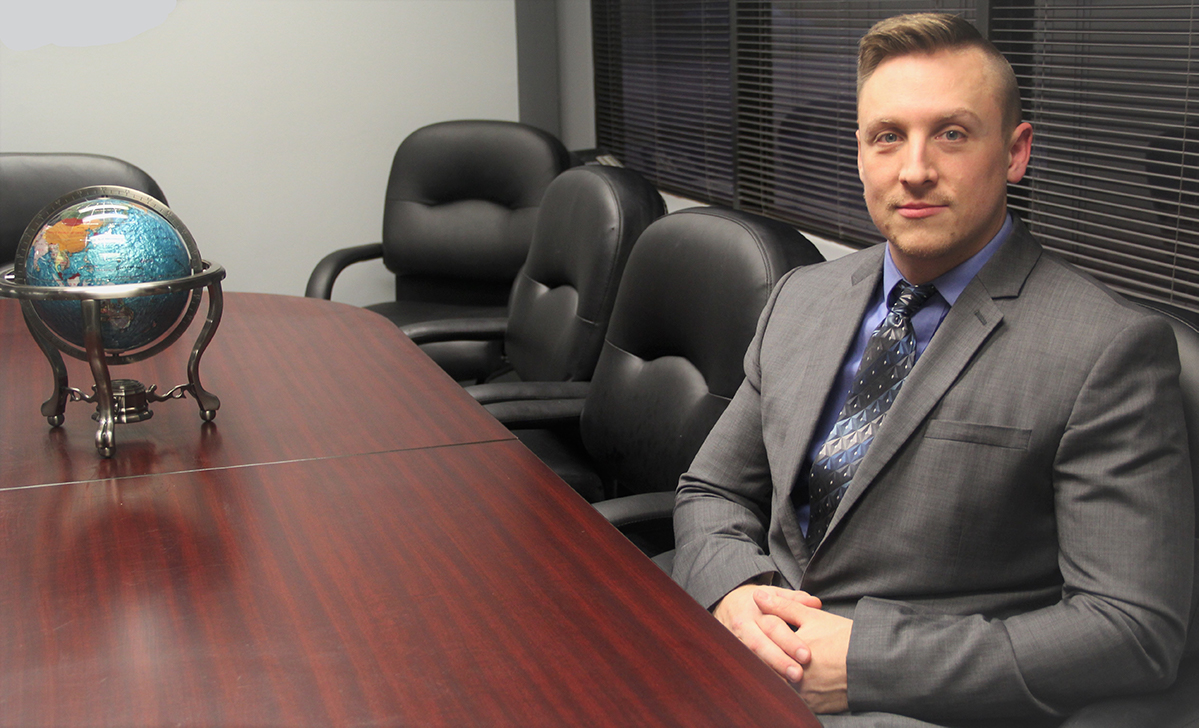 Alex Varady, President:  Alex began his career while working for his father, Michael Varady.  In 2010, SCA changed ownership from Michael to his sons, Alex and Greg.  Under Alex's leadership SCA has become one of the leading collection agencies in the country.   He manages company operations and marketing, including strategic planning, financial performance, project implementation, and client relations.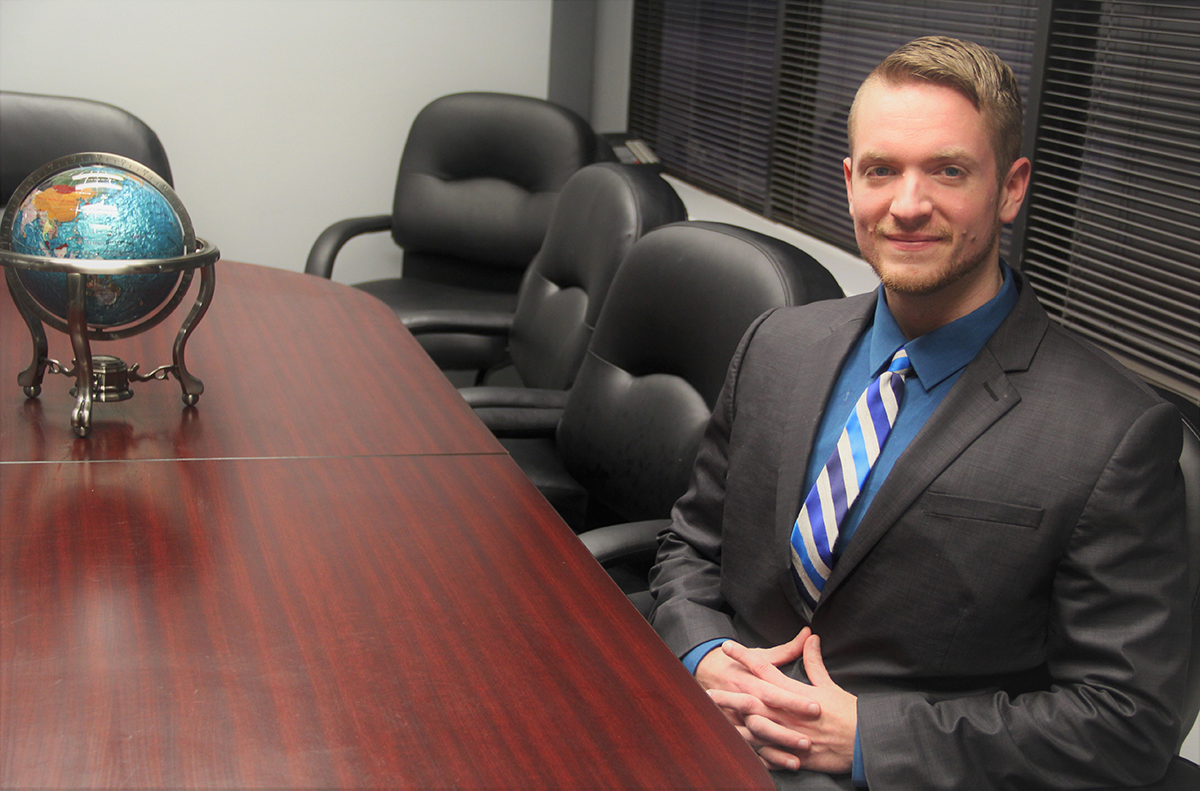 Greg Varady, Executive Vice President:  Greg supervises the collection department by setting monthly goals and providing the tools necessary for the collection representatives to be successful.  He utilizes state-of-the-art collection techniques to ensure a maximum financial return for you. Greg manages all aspects of personnel ensuring the most professional and motivated collectors are working for you.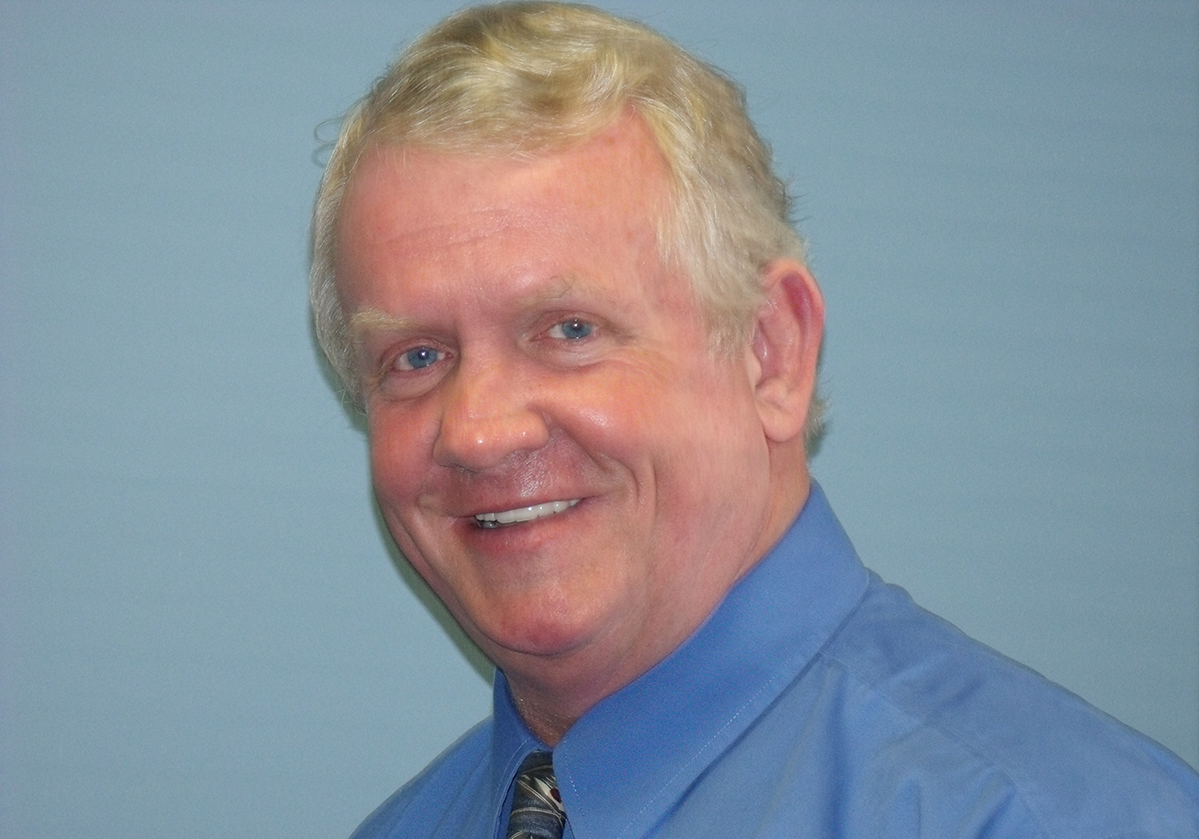 Michael Varady, Operations Manager:  Michael launched his career as a collection representative in 1977 and acquired SCA in 1994.  He works diligently with legal firms throughout the U.S. ensuring collections are secured. Michael tracks and measures SCA's performance and monitors federal and state's compliance laws.  He works closely with Alex to define and improve productivity and efficiency.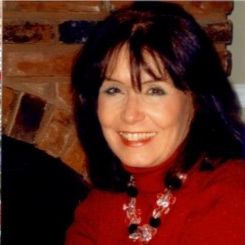 Toni Ramseyer, Sales Manager:  Toni began her career in collection in 1971 as a secretary for the father's credit and collection business.  While Toni serves in a variety of capacities, her primary roles include managing the sales team, performance analysis, strategic planning, and client satisfaction.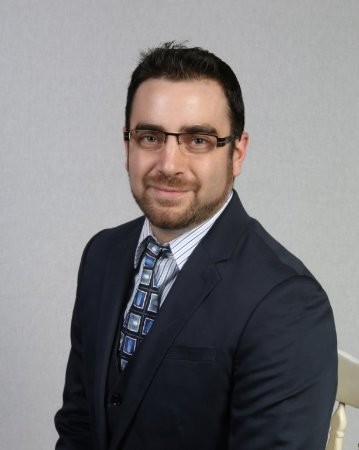 Gabriel Feldman, Business Development Coordinator:   Gabe connects and creates long term relationships with our clients to ensure satisfaction.   He has a long term sales background and is well respected in the industry.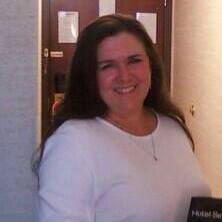 Stephanie Stein, Office Manager:  Stephanie began her career with SCA in 2009 and quickly assumed the duties of Office Manager in 2010.  Stephanie organizes and coordinates the office administration and procedures to ensure organizational effectiveness, efficiency, and safety.  She is a professional who wears multiple hats with SCA.
Our Mission & Core Values
Many businesses will give up or write off their debts while others feel pursuing collections is not worth their time. The accounts they are able to collect are often offset by time wasted, Specified Credit Association has streamlined the account submission process in order to make it easier, we understand that you are a busy individual, and we strive to make the process quick and easy so you can get back to doing more important things. Whether you apply online or over the phone, our experienced staff will do everything we can to make the process easy as possible for you. SCA will transfer bad debt into positive cash flow quickly, easily, and professionally.